Kw'íyeqel is the Halq'emeylem word for the phrase "to climb a hill or mountain". Kw'íyeqel Secondary is the Alternate Education Secondary School for the Chilliwack School District. Kw'íyeqel Secondary is proud to offer programing to students across the entire Chilliwack School District, and neighboring communities, and aims to provide students with unique learning opportunities for their path to graduation. We provide additional support to students above and beyond what a student would receive in a typical bricks and mortar secondary school.

Office Hours - 8:00am to 3:00pm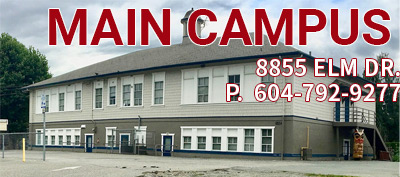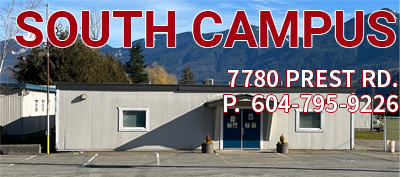 KSS runs two physical sites, plus one program off site within a community program. Our Main Site (Elm Drive) has 6 unique programs, while our South Site (Prest Road) offers 2 unique programs. The Main Site is home to Junior Explorations, Outdoor Education, Culinary Arts, Expressive Arts, Human Services, and Compass. Our South Site has Sustainable Resources and the Trades Discovery program.