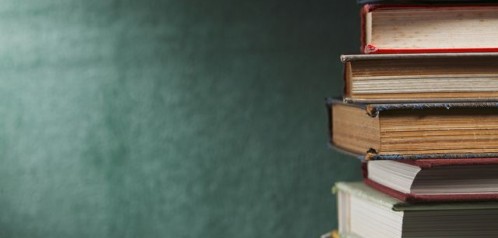 Registration Process 
-In District Students
If you are a student already attending a school in the Chilliwack School District, you need to connect with the Administration at your current school. If the student is eligible to attend they will start the process of referral. Students enrolled, or formerly enrolled, in the Chilliwack School District are not eligible to self-refer.
-Out of District Students
Please complete the E-Registration form online. You will need to know the catchment school which is linked below.
School Locator
Click here to locate your neighbourhood school by address: School Locator
If you are a student that has attended an alternate school out of district, please indicate in the notes that the previous school is alternate. You can call our office to arrange an appointment.